About Us
Attention to detail .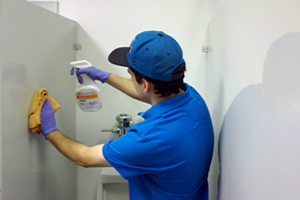 Our dedicated staff undergo periodic training to ensure that every one of our personnel is up to date with industry trends. Every aspect of our operation is periodically analysed to ensure that proper training and requisite skill-set is given to our personnel for effective execution and delivery of the tasks they are assigned. Our corporate philosophy mandates us to always seek to go beyond our customers' expectations
Serving with a smile.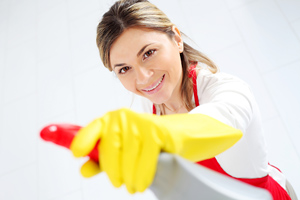 At Ed-KEAT Palvelut, we believe that choosing the right cleaning agents for the right surface is only the first step to getting the desired results. We also strongly believe that cleaning is an art form where the cleaner considers the surfaces to be a canvas on which to paint a masterpiece. A keen eye for detail and a desire for quality will always mark the job with brilliance and excellence
And none too big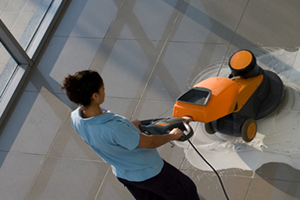 There is often the saying that one does not get the opportunity to make his first impression a second time. The outlook of a shop or an office is all the opportunity that one sometimes gets to make their most lasting impression. It is in this regard that we always embrace any opportunity given us to help make that first impression a positive one and help remind your customers of the excellence and quality you stand for.